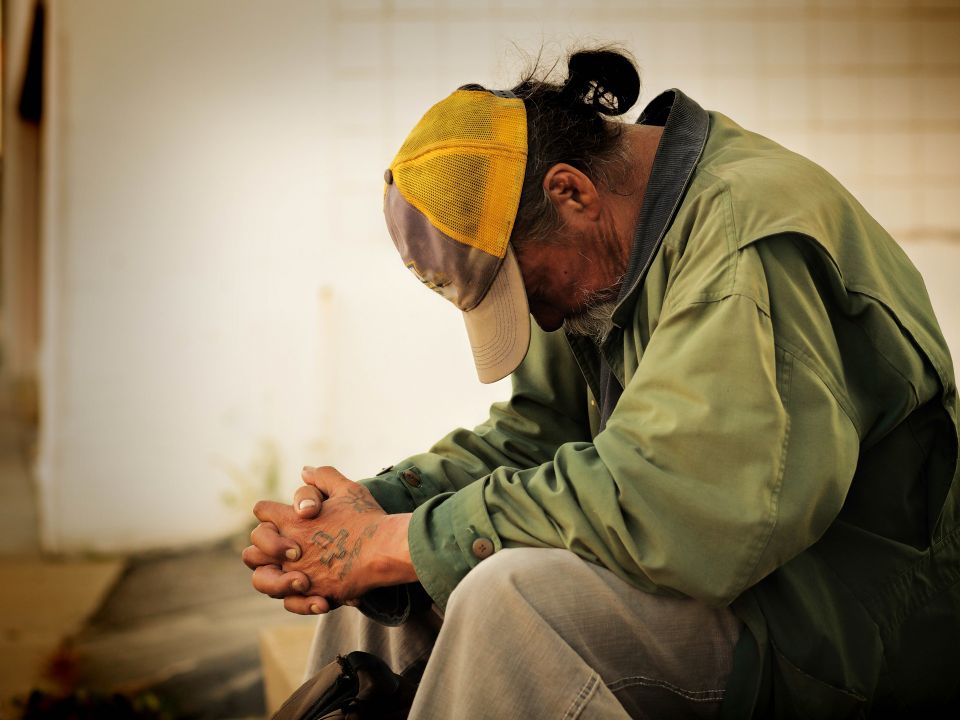 Reaching Hands
 
Reaching Hands is our community ministry to the homeless. We offer showers and toiletry supplies on Wednesdays at 10-11am. They leave every week with snacks and a hot meal.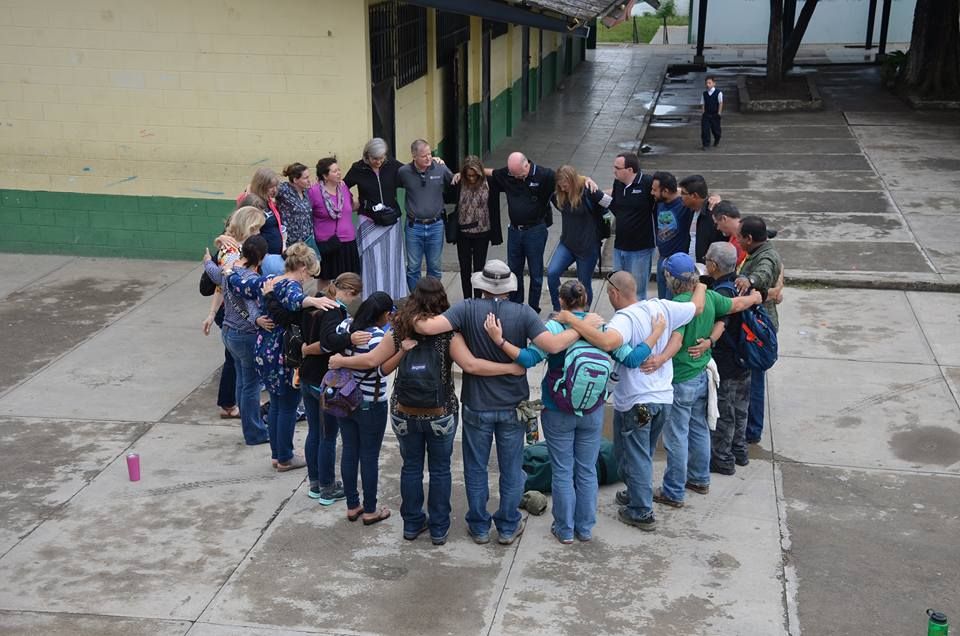 Missions
 
Throughout the year, our focus is to spread the good news of Jesus to those we encounter. We believe this starts with our day to day lives, while also intentionally serving in locally, nationally, and internationally.

Acts 1:8 says, "But you will receive power when the Holy Spirit comes on you; and you will be my witnesses in Jerusalem, and in all Judea and Samaria, and to the ends of the earth."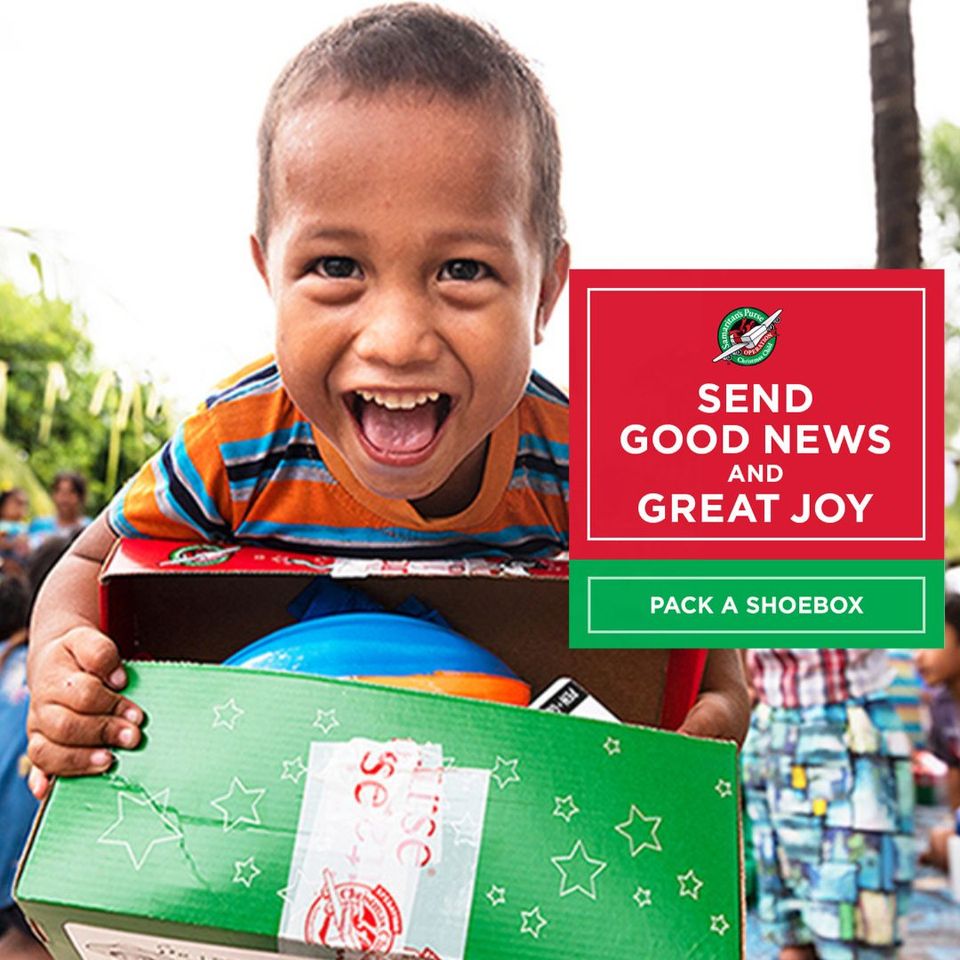 It's not a box--it's a child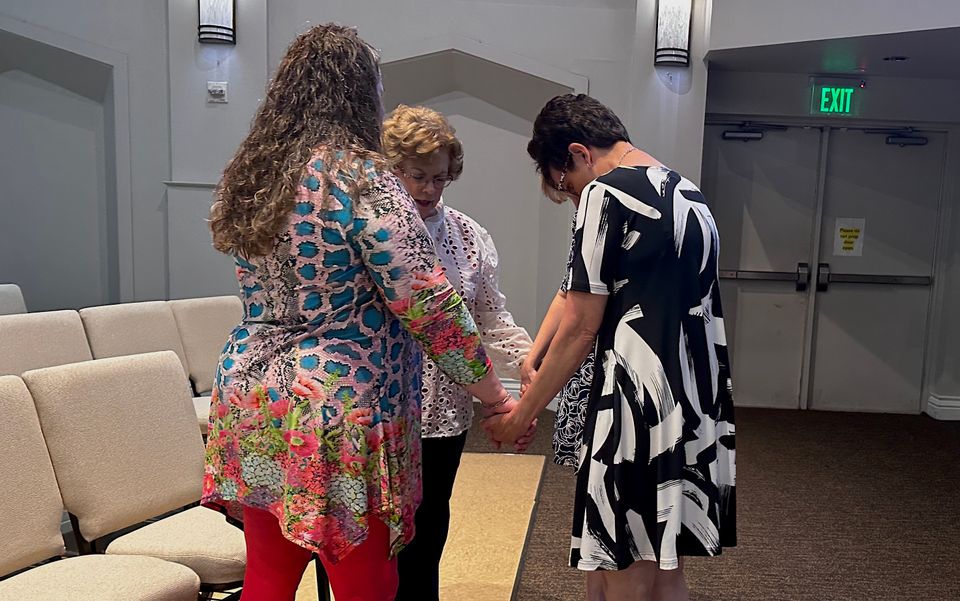 Prayer Minstry
 
The purpose of the Prayer Ministry for the SHBC Family and community is to serve by praying and asking others what they need.  We are to be the hands and feet of jesus.  We need to listen to God's still small voice to know how to pray for our church and community.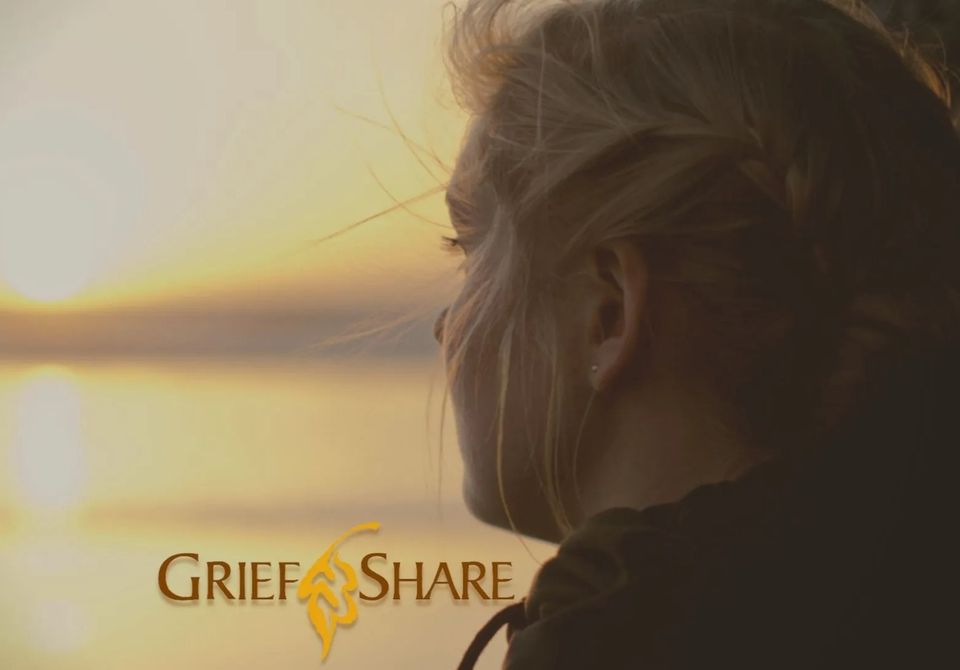 Grief Share


Support Group
Thursdays | 7:00pm

 
Grief Share is intended for those who have experienced the loss of a loved one.
It consists of a 13-week curriculum including videos, group discussion, and workbook assignments.  The 13-week sequence will be repeated in the future.  Participants can join at any time during the sequence.
For more information call 210-545-2300
Current sessions will start on April 6th and will conclude on July 6th.