OPEN DOORS
 OPEN HEARTS
Join Our Sunday Services
8:30am | 11:00am
"We Were Thinking About You Before You Even Came"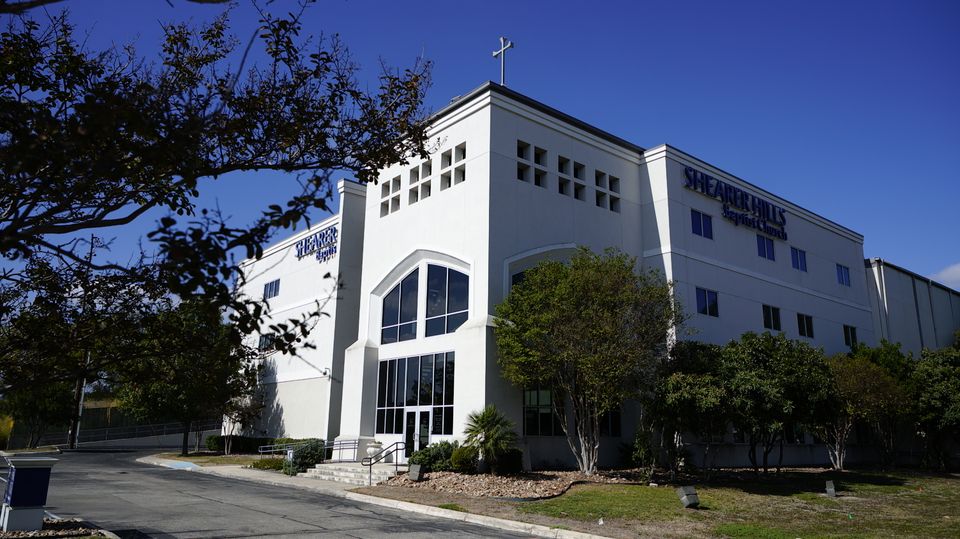 Welcome to Shearer Hills Baptist Church
Our Mission
Shearer Hills Baptist Church is dedicated to serving the Lord and helping those in need. It's our mission to help the less fortunate, empower believers, and serve our community through the power of God. We invite everyone in San Antonio  and the surrounding communities to explore their faith by joining us in weekly worship and upcoming events.

In addition to Sunday worship and weekly prayer services, we offer a wide range of ministries and outreach programs for the community. We help people of all ages and backgrounds transform their lives through Christ.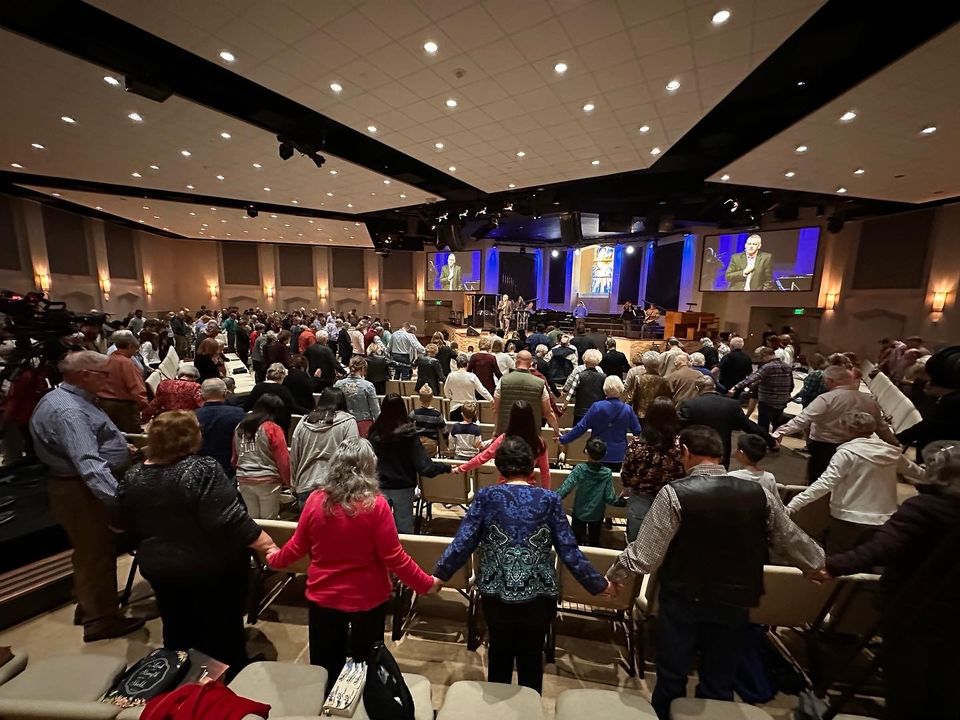 Come Worship with Us




Weekly Service
Do you want God to bring more meaning to you and your family? Perhaps you are in need of a positive change in your life. Our worship group meets every Sunday along with weekly prayer services. We worship and study God so he can shape us into the people we want to be.
Church Services
 
Wednesday 
      5:00pm | Fellowship Supper
      6:30pm | Walk Trough the Bible
      6:30pm | Estudio Biblico
-Español
Sunday 
      8:30am | Traditional
      9:45am | Bible Study
     11:00am | Contemporary
 
Help us help those in need.