Our desire for kids of all ages is to know the love of Jesus and begin an exciting journey by choosing to follow Him with their lives. We love teaming up with families because the light of the church with the heart of the home will have the greatest influence in the life of a kid.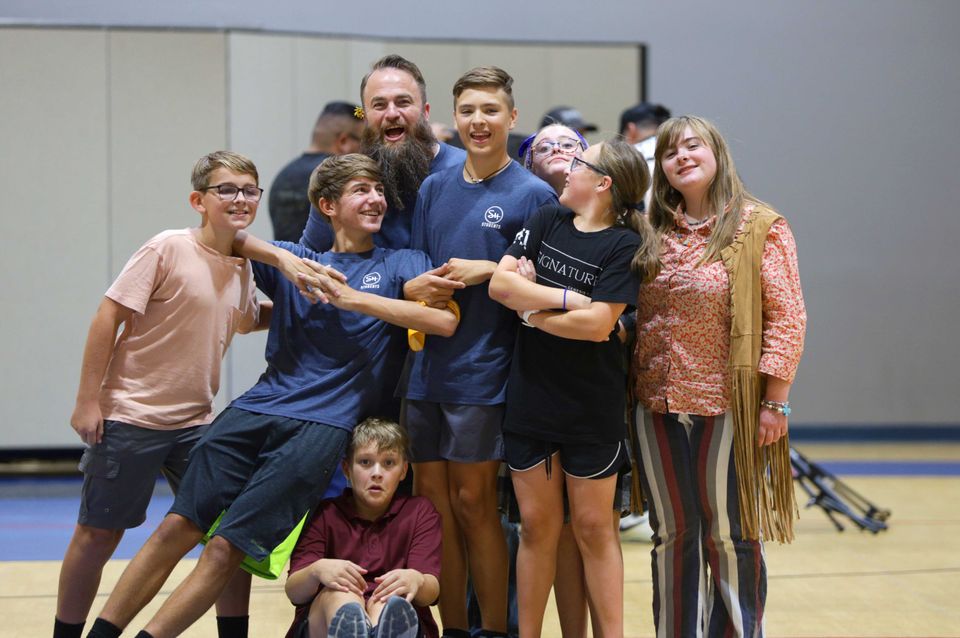 Are you in high school? Do you want to better understand your faith? If you answered yes then you must get involved in our youth group! Come by and bring a friend with you. Our Church has wonderful opportunities for young people. We will help guide you and grow your faith in God with youth-oriented services and events.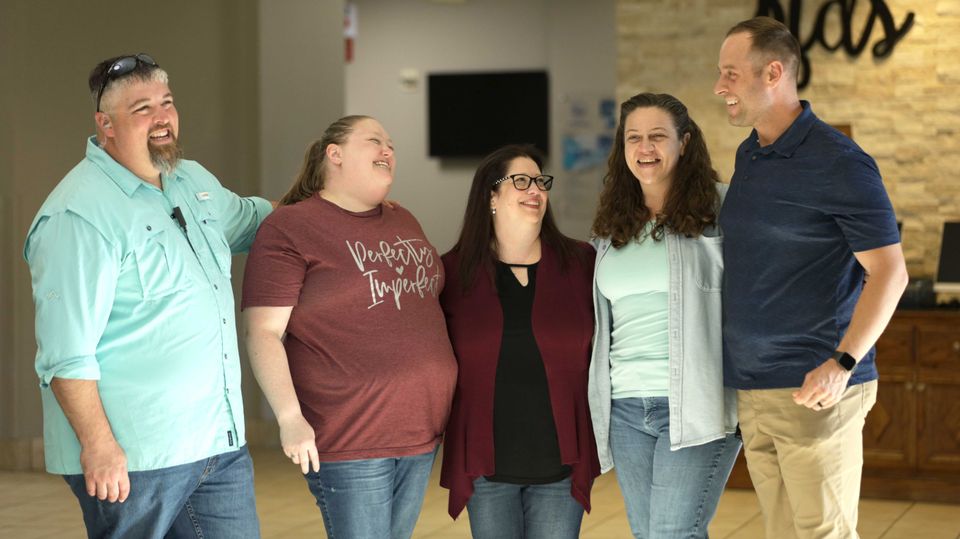 Are you seeking meaning with God in your life?  In our adult ministry you will find a variety of activities for men and women of all ages and a detailed list of our Sunday Bible study groups.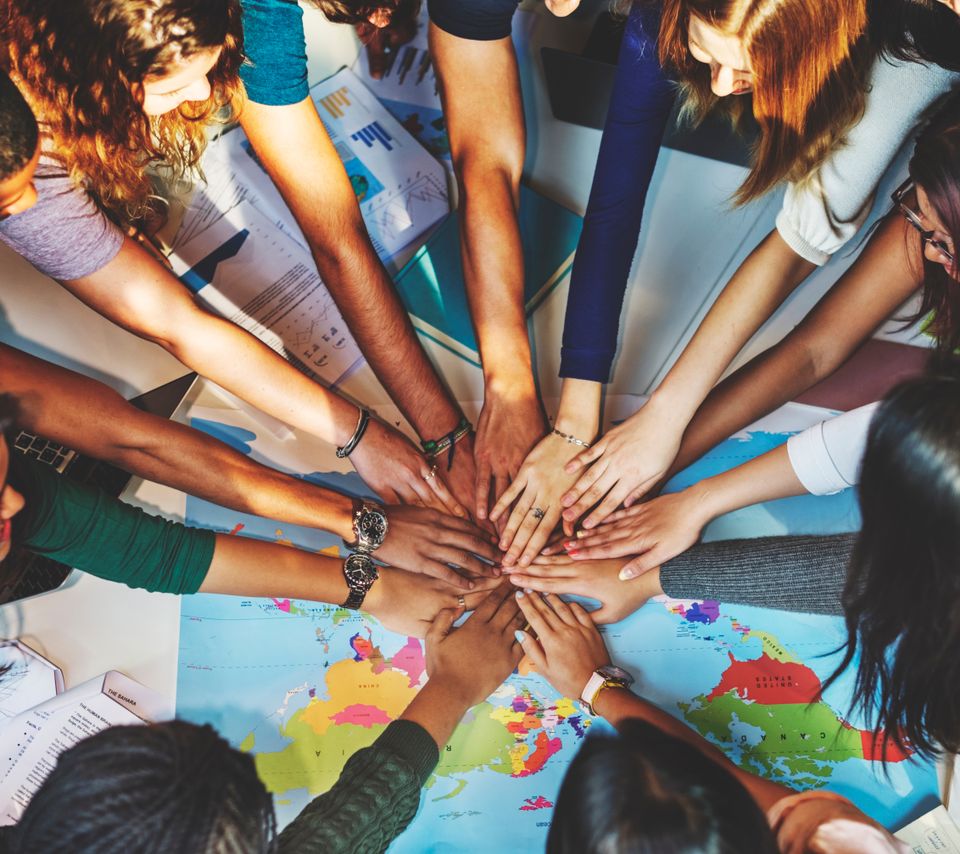 Our greatest advantage as a Church is our connection to the local community. Our Church strives to make a positive impact on as many individuals and families as possible, even beyond our doors. We organize many community events such as harvest festivals, local town clean ups and help the less fortunate.  Make a difference and join us today.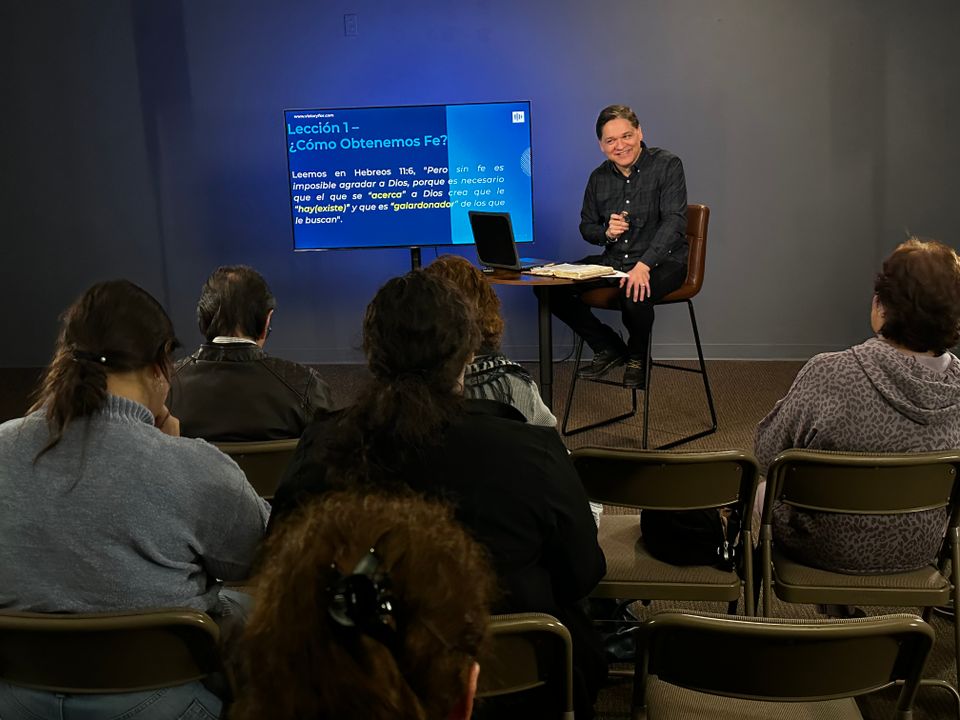 Experimenta un tiempo maravilloso en la presencia del Señor siendo parte de nuestros estudios biblicos
Miercoles 6:30pm
Domingos 9:45am

(210) 545-2300
Help us help those in need.